The IHG Hotels & Resorts chain has opened the doors of its first Kimpton resort in the Balearic Islands, the second in Spain, a boutique hotel automated by ROBOTBAS.
Located in the town of Santa Ponsa, 14km from Palma, the Kimpton Aysla Mallorca aims to offer the possibility of enjoying the island throughout the year, offering its guests a complete experience that includes an indoor and outdoor pool, three gastronomic offers , spa and treatment room, a gym and a central garden that connects the different spaces of the resort.
The 79 rooms located in this three-building resort are controlled by the RC7650 room control. Guests can control the climate through the FD7555 display finished in white glass, and they can activate the fan through the LS7541 push button compatible with the LS990 series. In addition, the rooms have an MD7315 motion detector and a TS7301 JLS room temperature sensor, making the rooms automated spaces designed to maximize comfort and energy savings.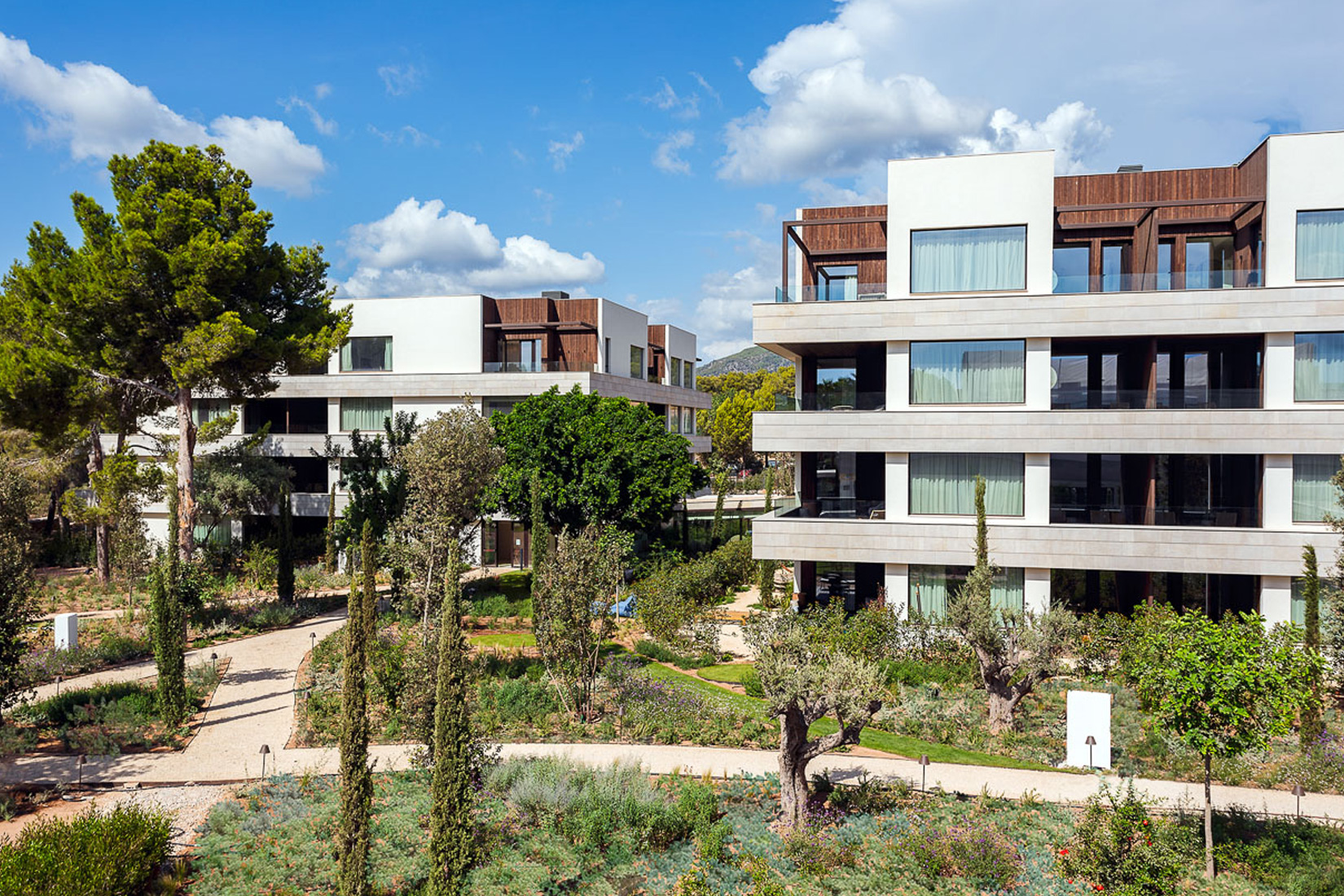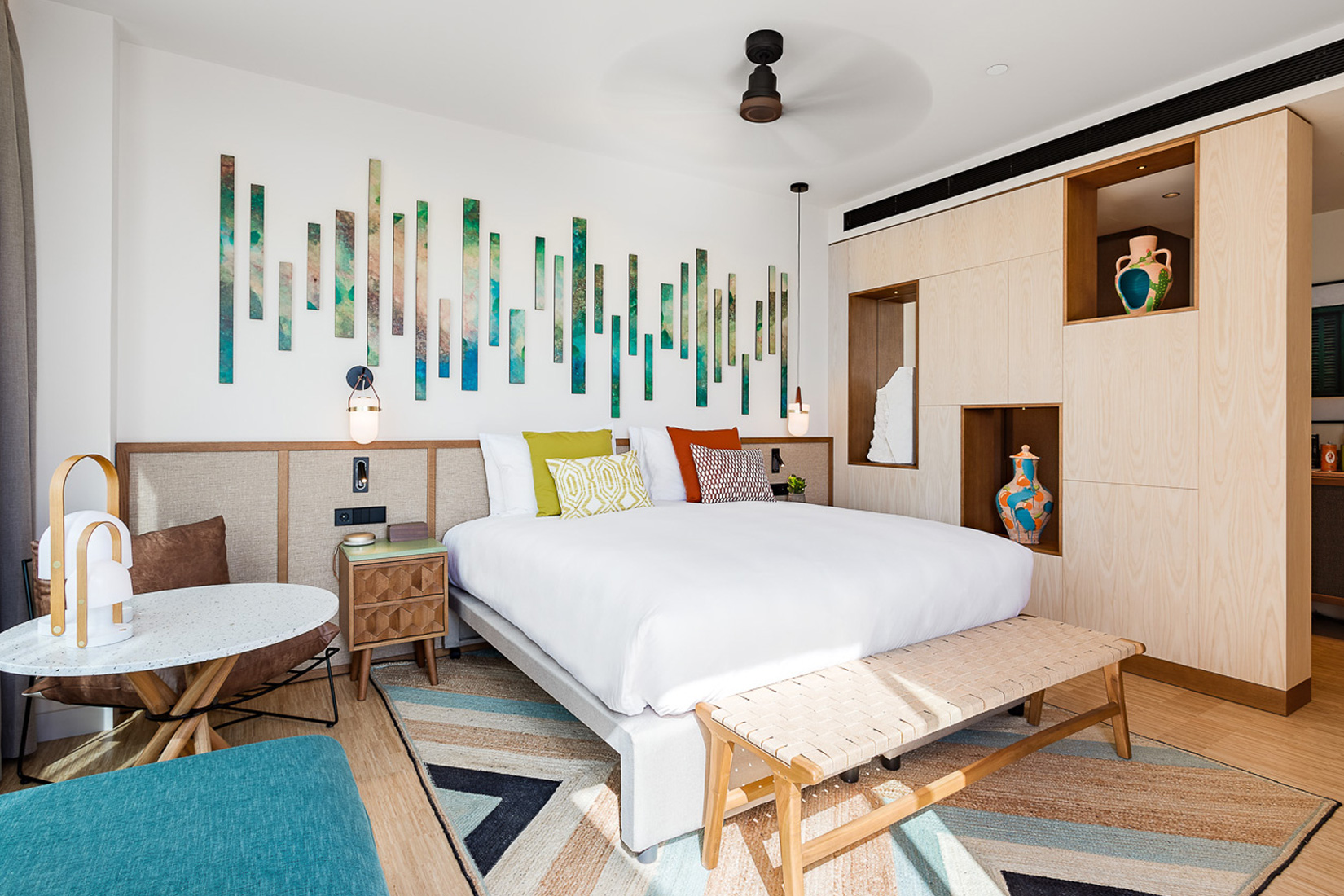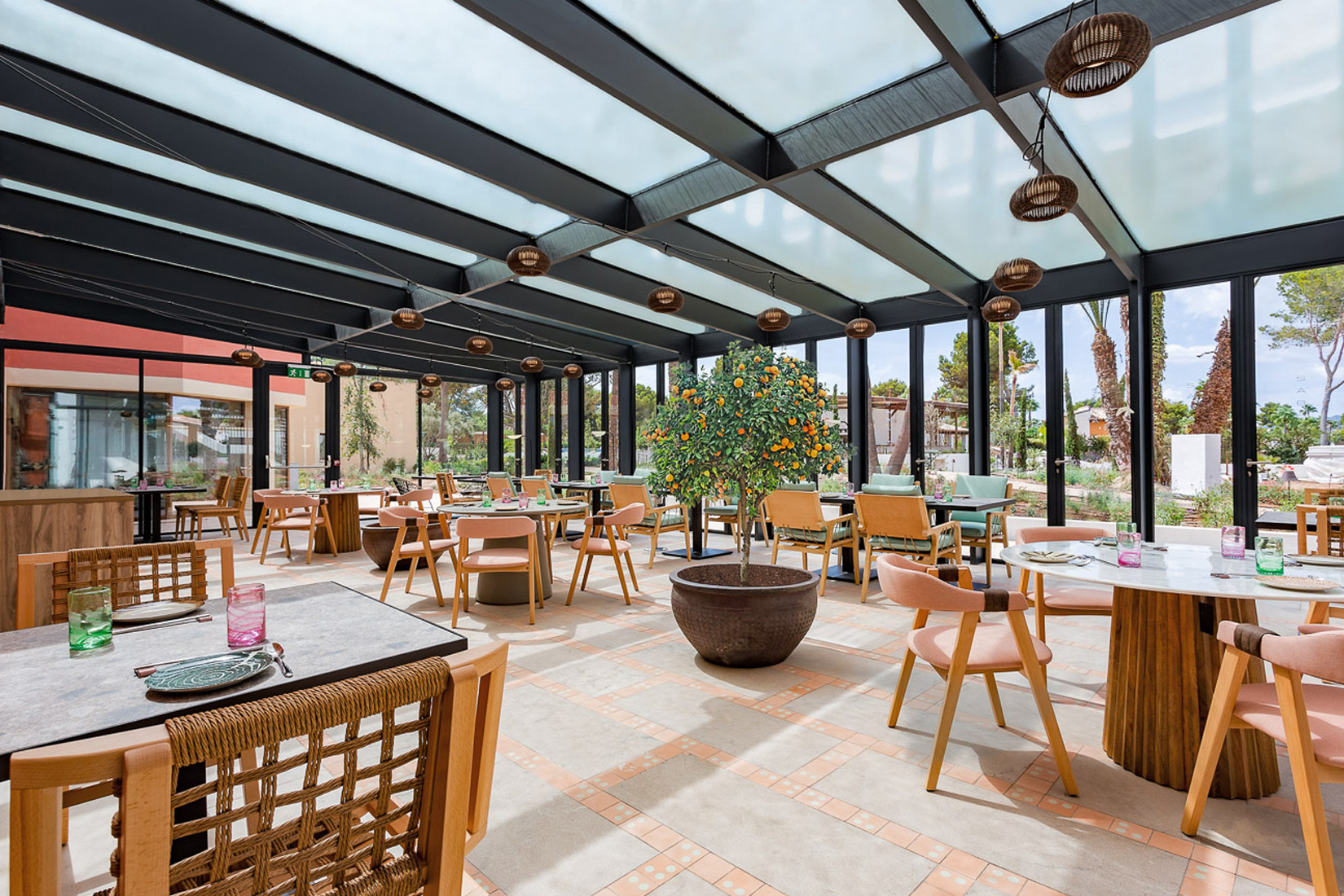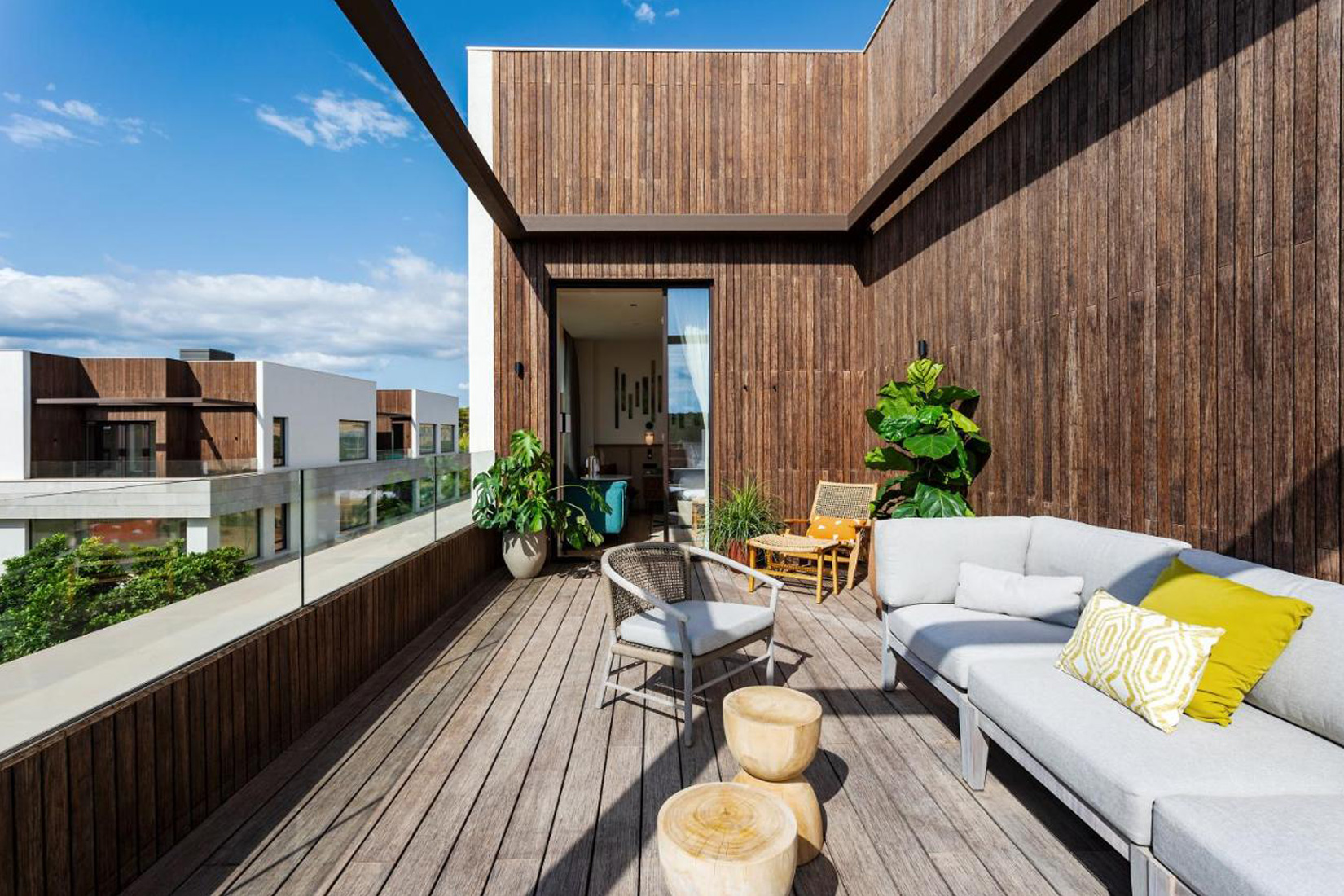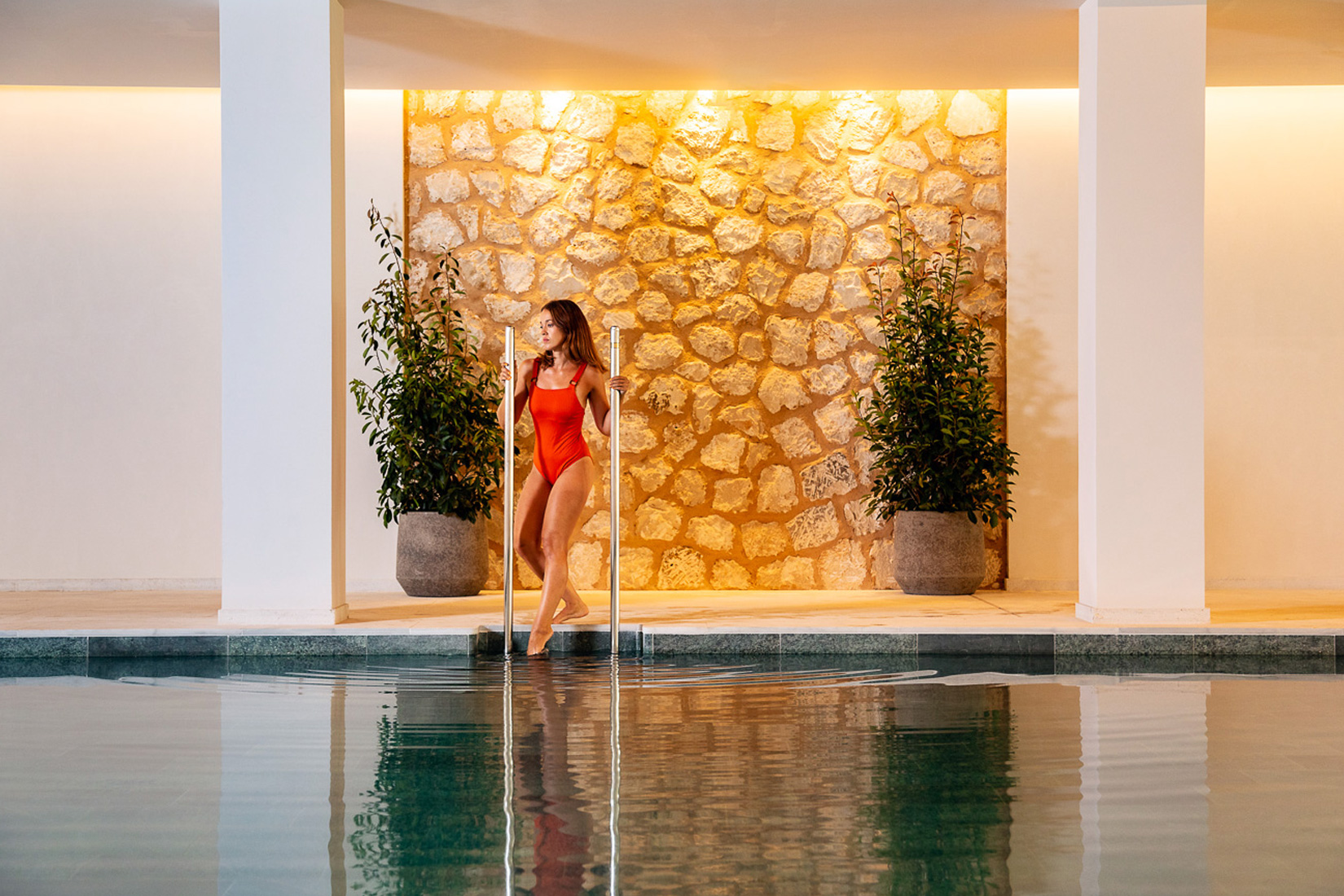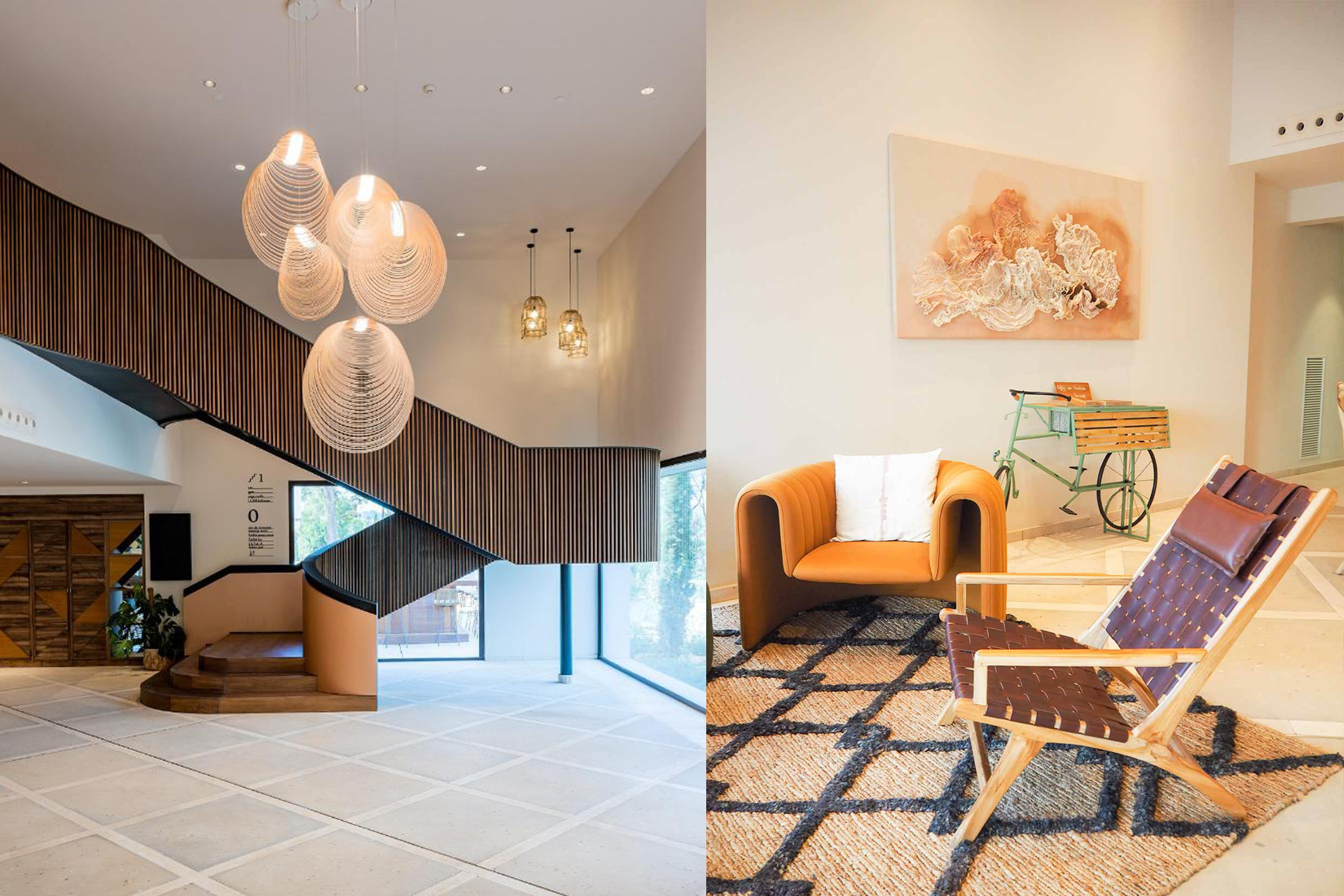 In common spaces such as corridors and restaurants, ROBOTBAS has carried out a complete lighting control. Regarding the industrial control of the installation, a control of the heat pumps with recovery, DHW control, a chiller, a dehumidifier and the control of the SPA and the temperature in swimming pools, among other functions, has been carried out.
All these services together with an elegant decoration chosen, aims to create an oasis space for its guests.