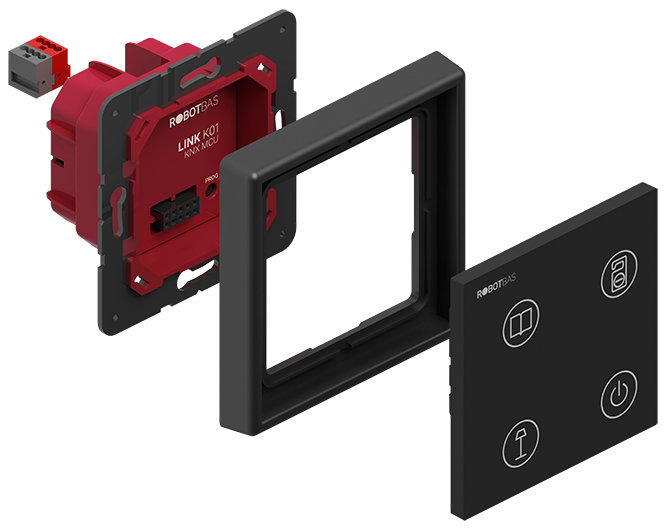 Our new technology
Multilink: the unification of the most extended automation standards, such as KNX or BACnet.
To date, building automation systems were designed to work with a single communication protocol. Multilink, the new technology developed by ROBOTBAS, integrates the most extended communication standards, converging in a single, disruptive and transversal concept.
Multilink separates the communication module from the application module (touch switches, light dimmers, etc.) obtaining a versatile product compatible with the main automation systems of the market such as KNX, BACnet and SiSLink among others.
Devices with Multilink technology facilitate maintenance, have fully customized interfaces and make it possible to work with the usual communication protocol of the area or the one specified in the project, among other advantages.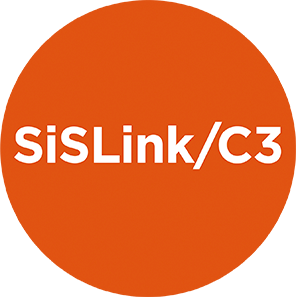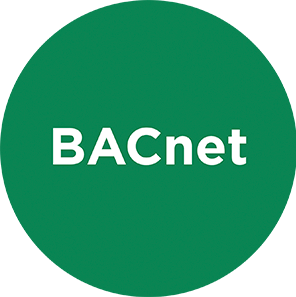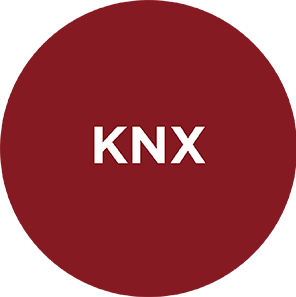 Advantages
Multilink advantages: