The Vicenç de la Mar is a small boutique hotel located in Cala Sant Vicenç, in Mallorca, a quiet and charming location. To carry out this project, the owners of Mallorca Ç Collection decided to enlist the services of ROBOTBAS, as they had previously done with the El Llorenç hotel.
For its rooms and suites, climate control has been carried out using the FD7555 JLS Display in white, and lighting and curtain control with white touch switches compatible with the frames of the LS990 series. Likewise, a complete control of lighting and air conditioning has also been carried out in the common areas.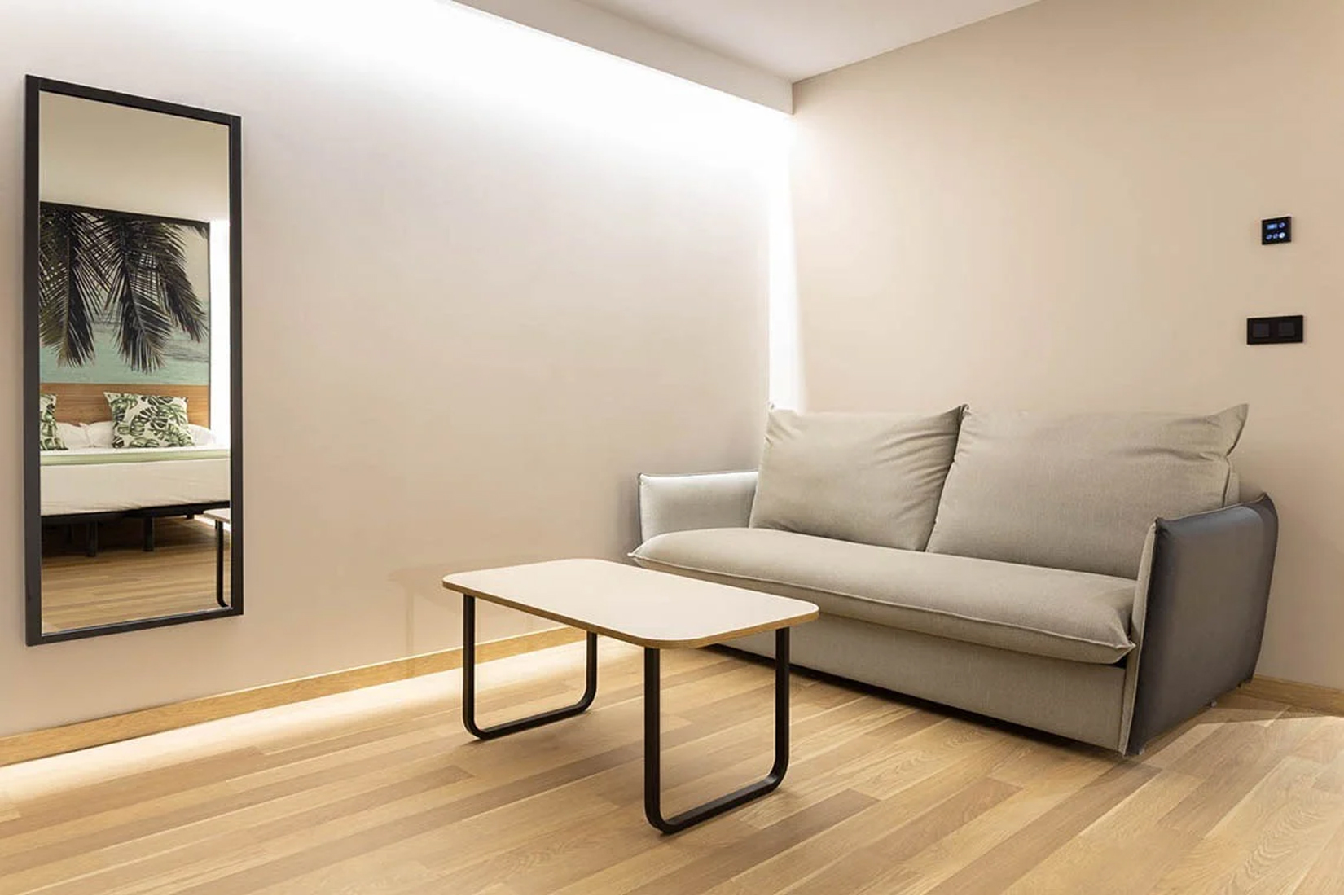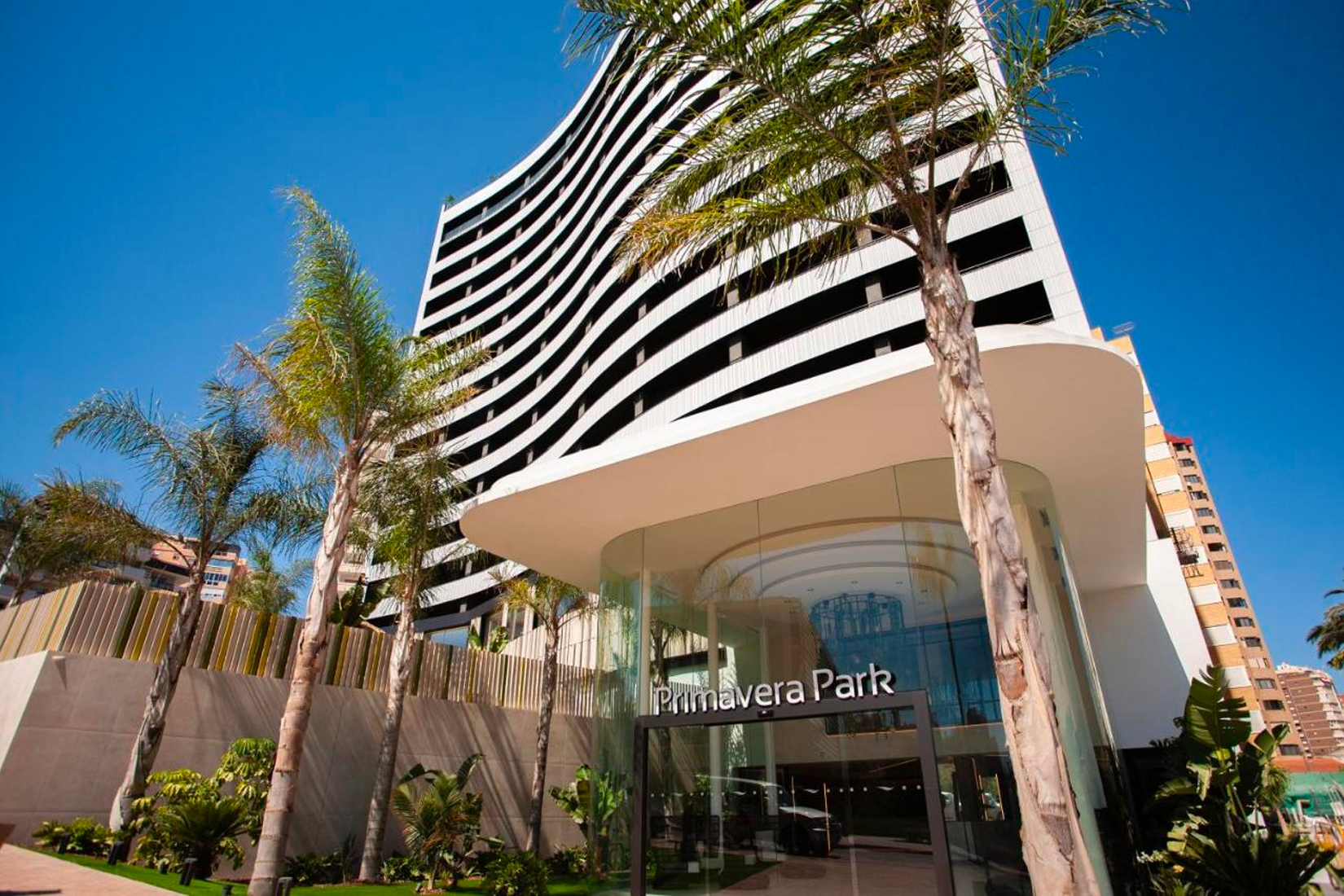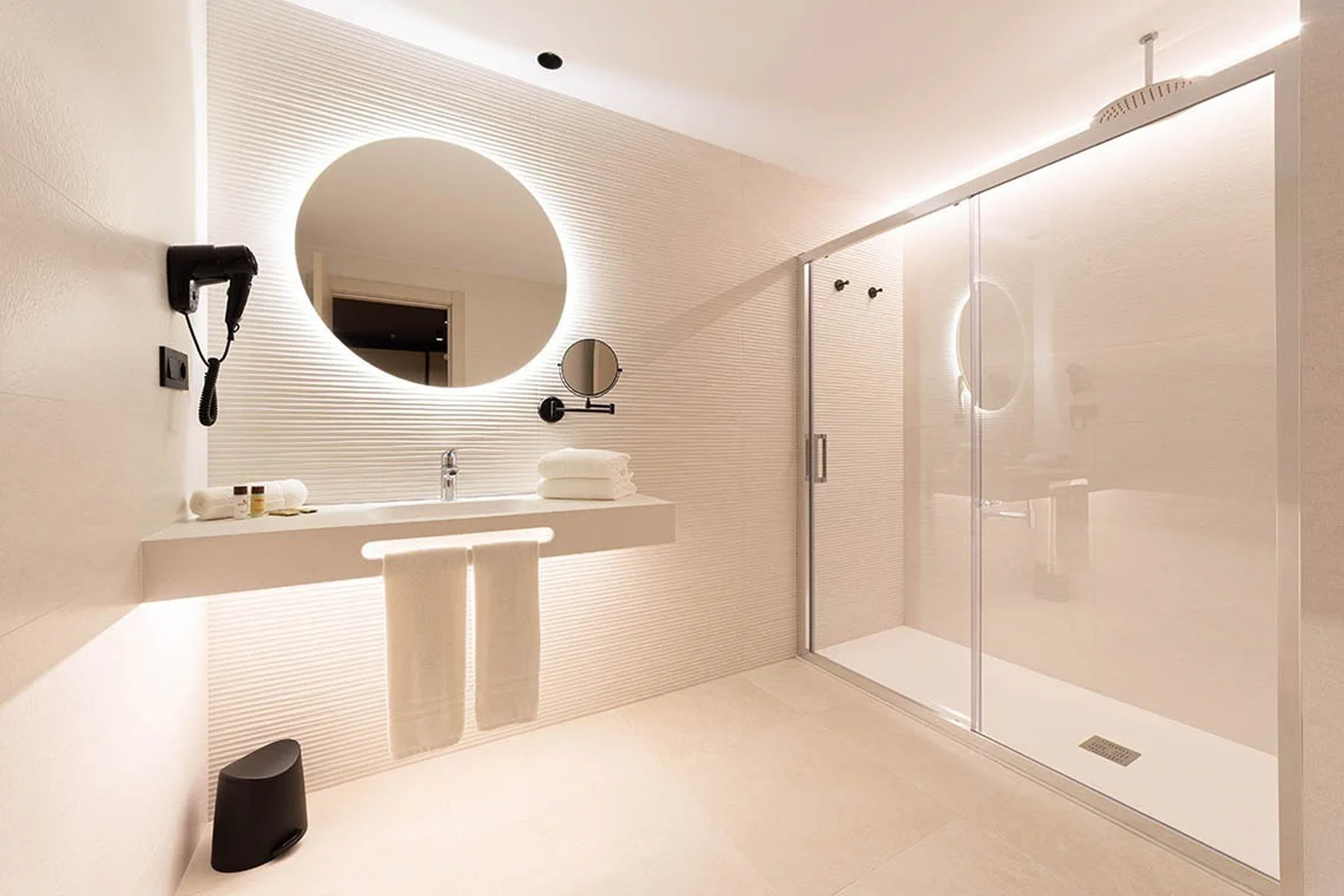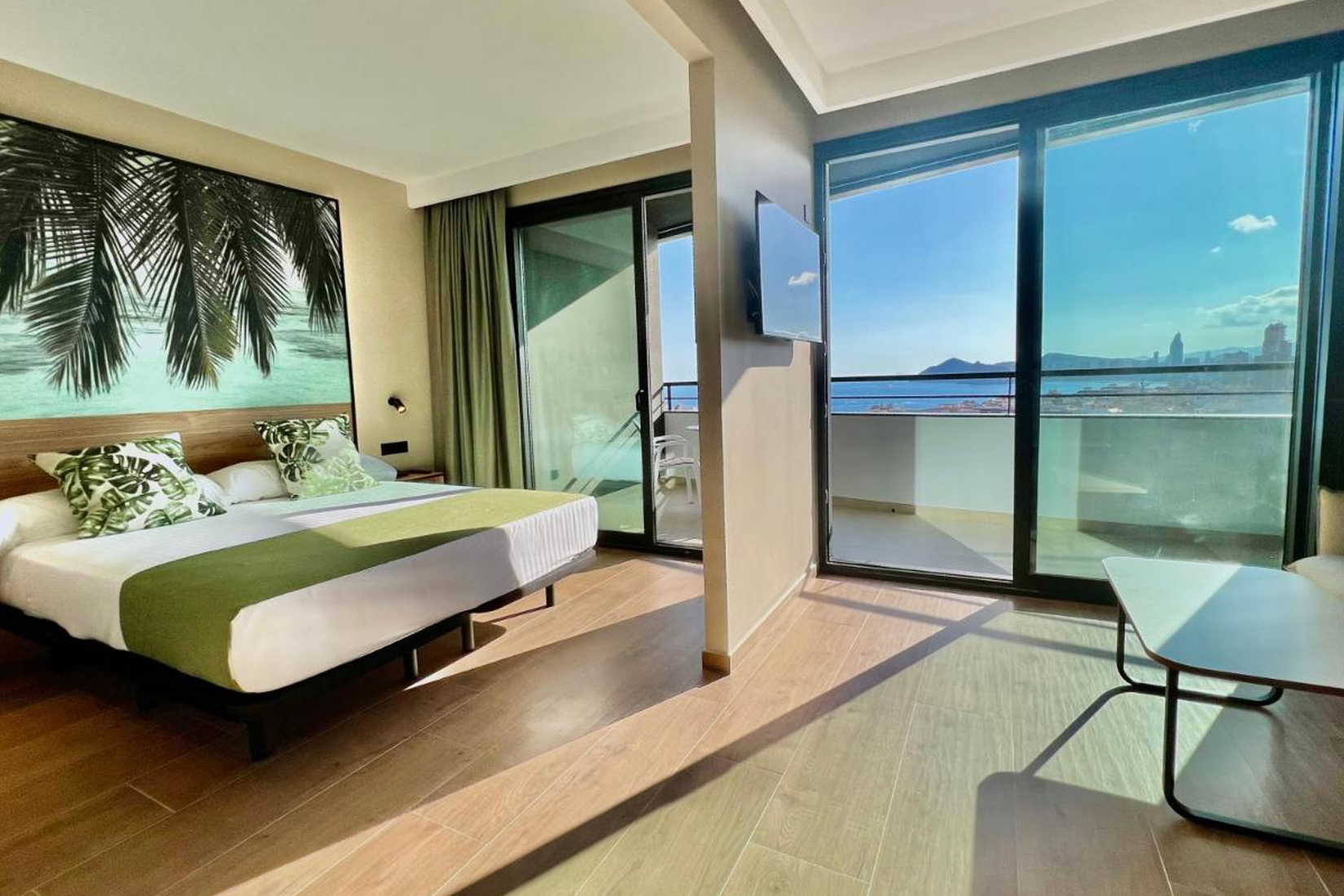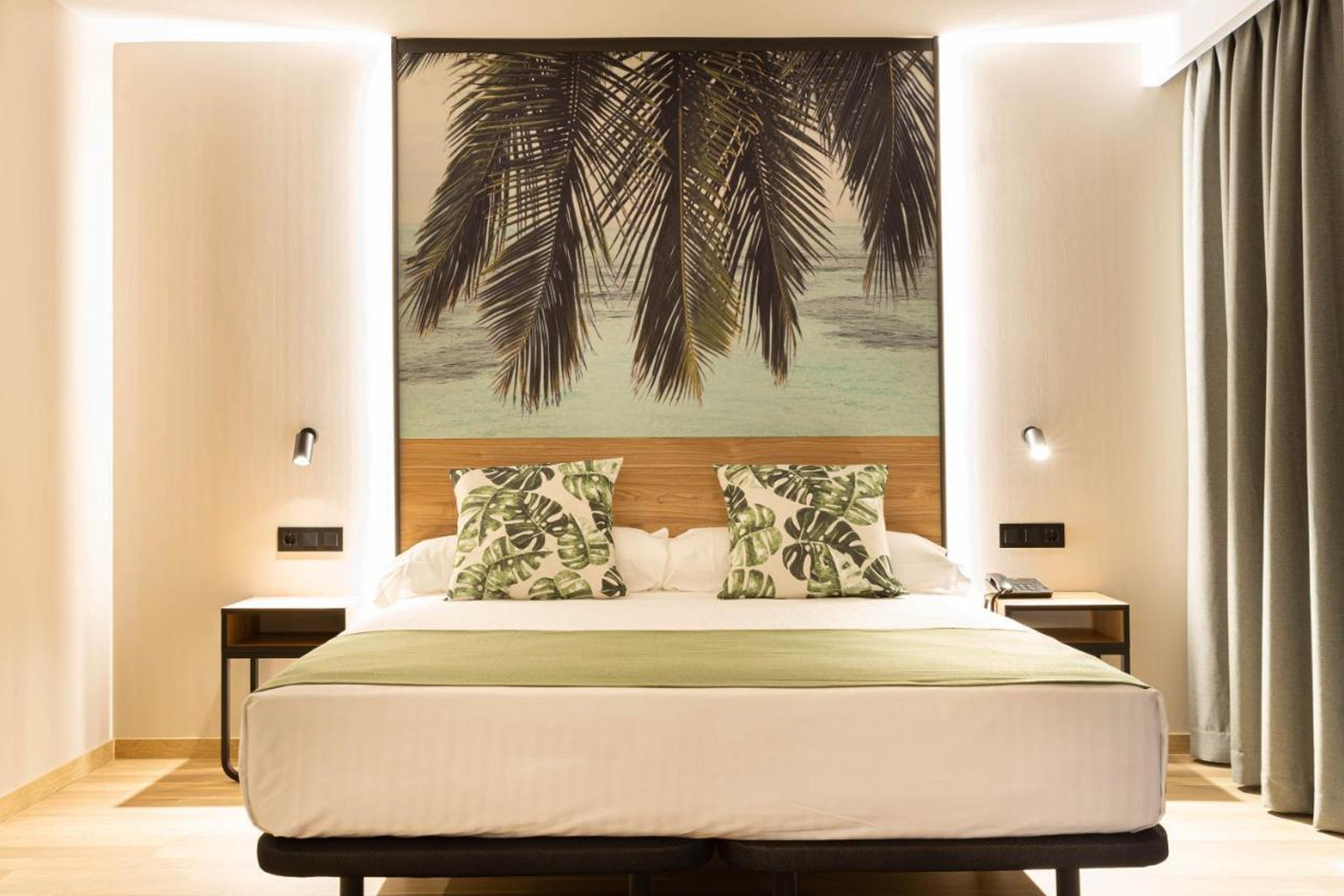 Regarding industrial control, all DHW control, cold production and geothermal control have been automated and controlled. We also control the heating of swimming pools, the consumption and operation of solar panels or even the automation of the garage door.
A project with complete automation of ROBOTBAS that opened its doors before the summer.