To respond to the needs caused by covid-19, ROBOTBAS has created, in collaboration with the Grup de Recerca de Construccions Arquitectòniques i Enginyeria de Edificació of the University of the Balearic Islands, the Airea air quality sensor, which allows knowing the state of the air indoor and minimizing the increase in energy consumption in heating due to the new ventilation recommendations.
Through colour lighting, Airea indicates the need to ventilate the space in which it is located, depending on the level of CO2 (as the main indicator).
The thresholds that define which colour the air quality level corresponds to, are customizable through the Airea Sensor platform. By default, Airea comes preconfigured with thresholds that guarantee the air quality levels defined by the health authorities.
Download instructions
Watch Airea's videos
Easy to use
AIREA indicates air quality according to three colours: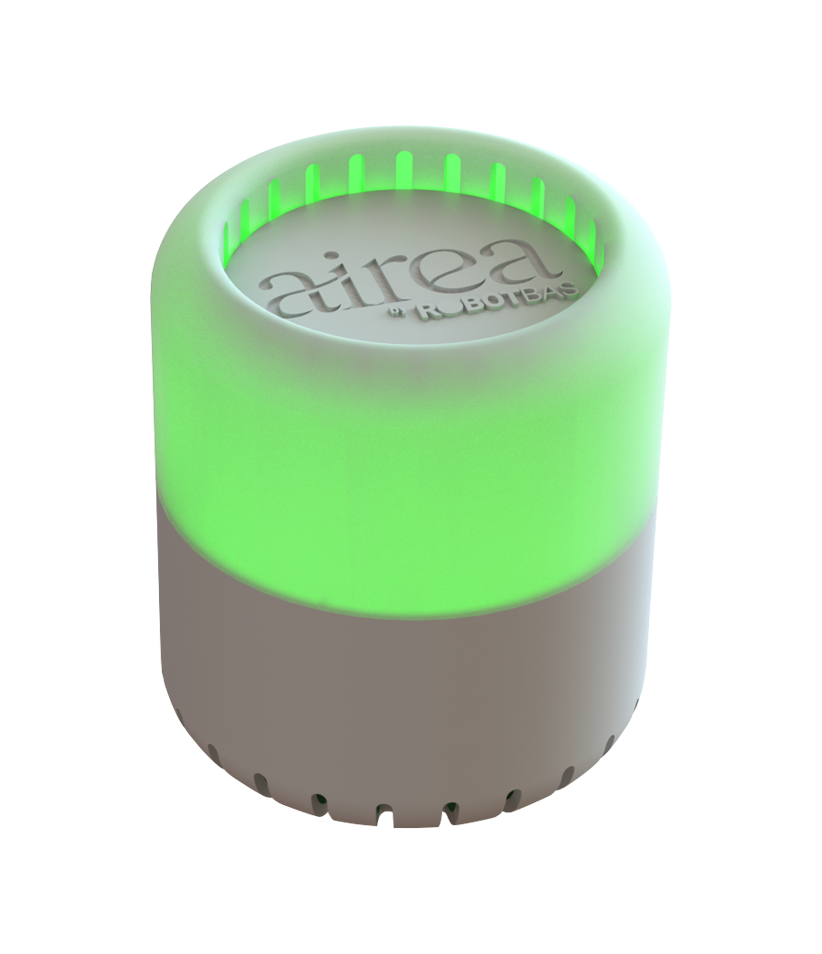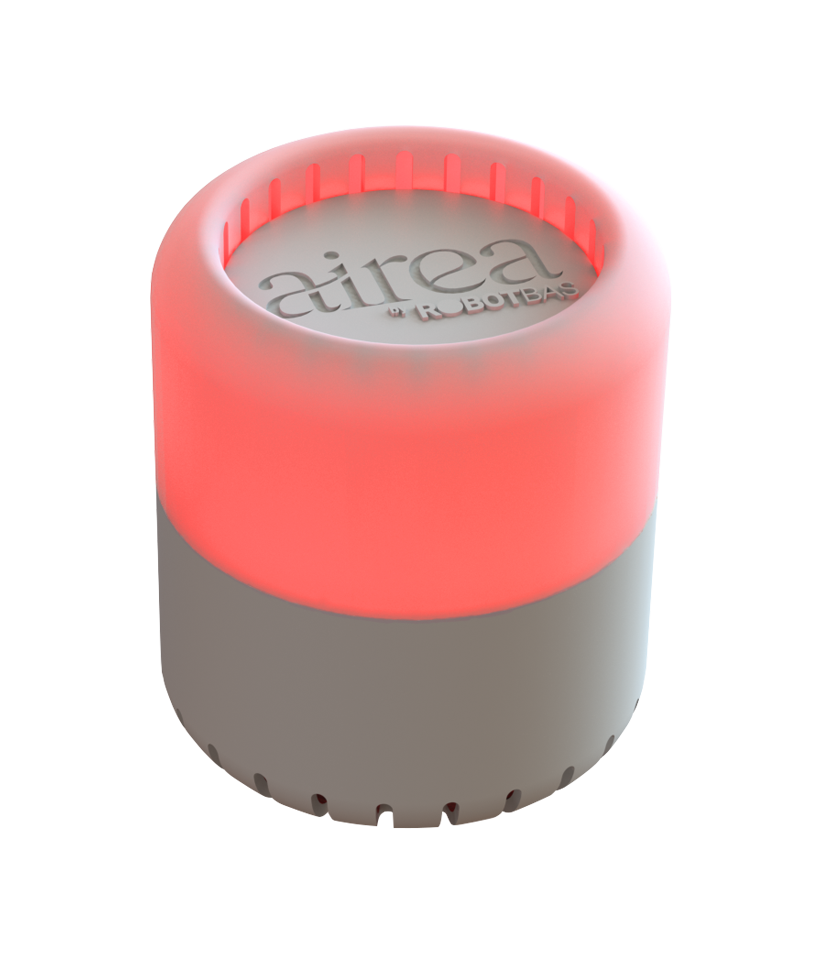 Tranquility & security
Although this device is perfect for all types of buildings, it has been specially designed for spaces where different people live together and that require continuous ventilation such as: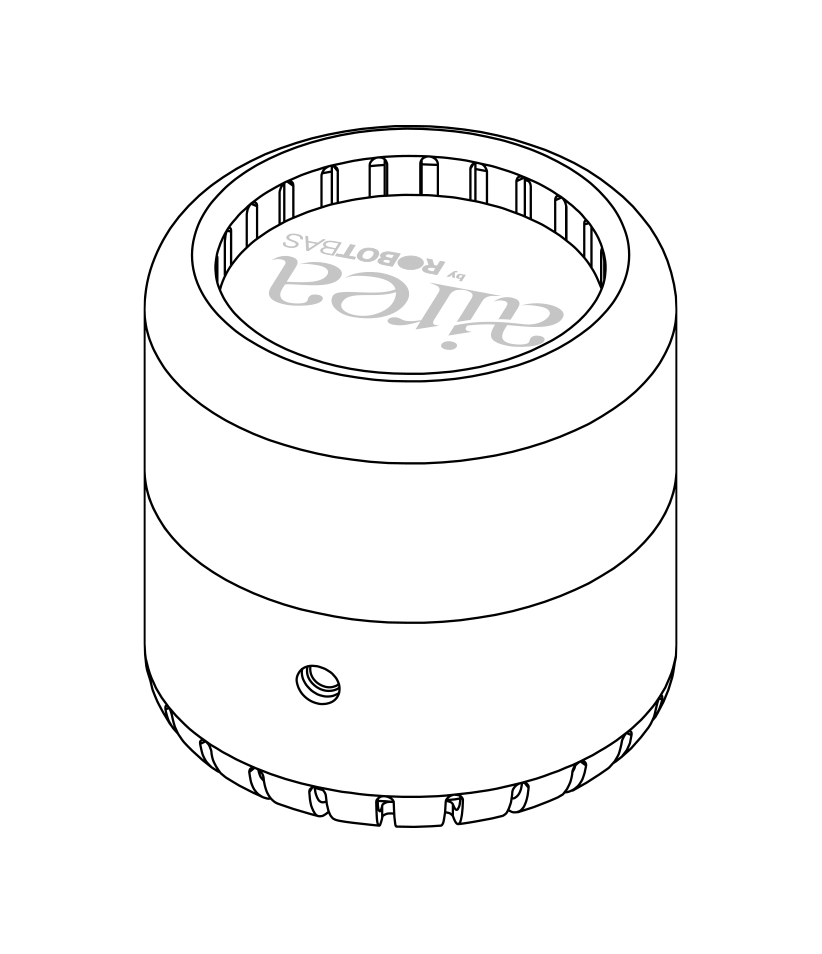 Infrared CO2 sensor that allows to measure the real concentration of CO2 in ppm.
Wi-Fi connection with the cloud, historical record and multiplatform access.
High-power digital omnidirectional RGB lighting and integrated buzzer.
Connection to the electrical network through an external power supply (incorporated).
TVOC (Total Volatile Organic Components) sensor.
Temperature and relative humidity sensor.
Monitoring and registration
Airea monitors the levels of CO2 and TVOC as well as the temperature and relative humidity of the environment. Through its WiFi connection, it allows all this data to be stored in the cloud, for later analysis, allowing to know behavior patterns and take preventive measures that allow maintaining the air quality of each room in the best possible conditions.