The Zafiro Palace Andratx is a new 5-star luxury hotel, located in an exceptional location on the beach of Camp de Mar and next to the Andratx golf course, in Mallorca.
In this project, Zafiro have opted to offer a high level of exclusivity and intimacy to their guests, placing private mini pools on the roof of the rooms, spa's with exterior views or swimming pools for adults only.
For ROBOTBAS it is the first Zafiro project in which, in addition to industrial control, the part of the rooms has been automated by GPON with the RC7660 controller. It stands out especially for being the first hotel to have installed air quality sensors in all its rooms with the aim of constantly monitoring the CO2 level.
For climate control in rooms and common areas, they opted for the white glass FD7555 display, a ROBOTBAS device compatible with the LS990 frames.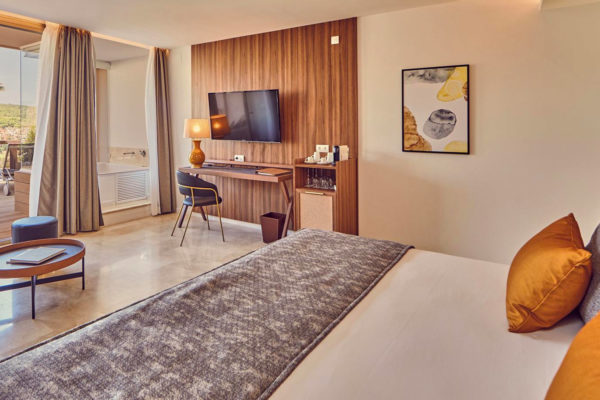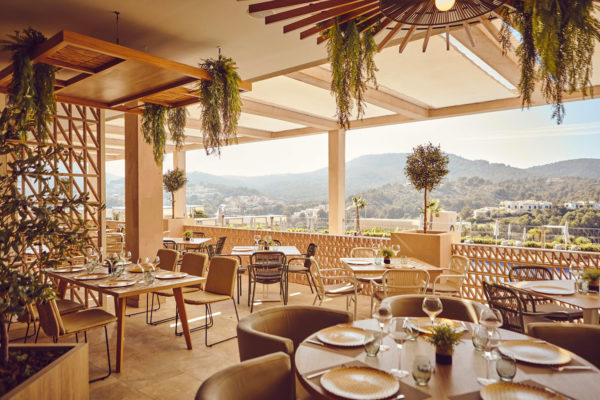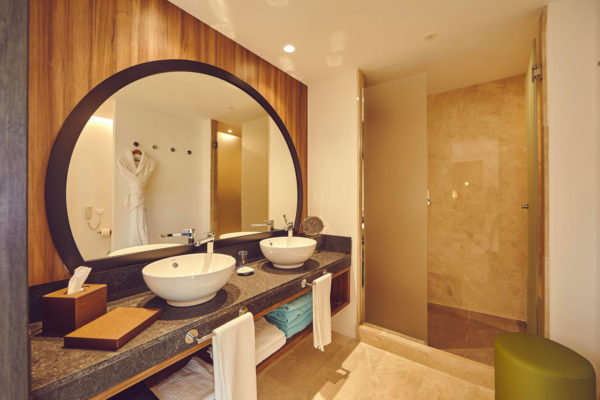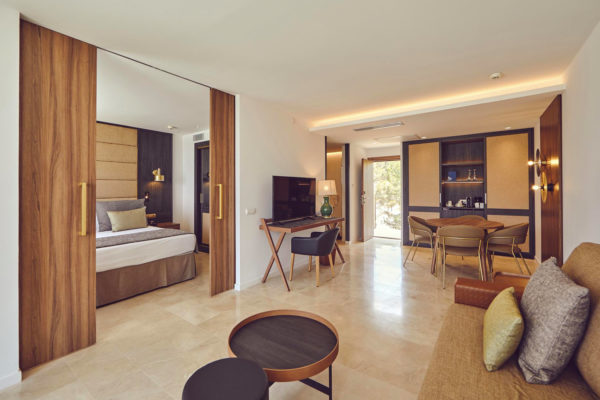 Regarding the industrial zone, a complete project has been carried out, from the control of the spa and the heated swimming pools to the heat pumps. All temperatures are displayed (thus ensuring compliance with the Legionella regulations), the voltages of the machinery, their status and alarms to ensure correct maintenance and extend their life. In addition, we ensure that the cisterns are always kept full as they are connected to the fire system.
A complete automation control that we hope can contribute to making your guests' stay unforgettable.